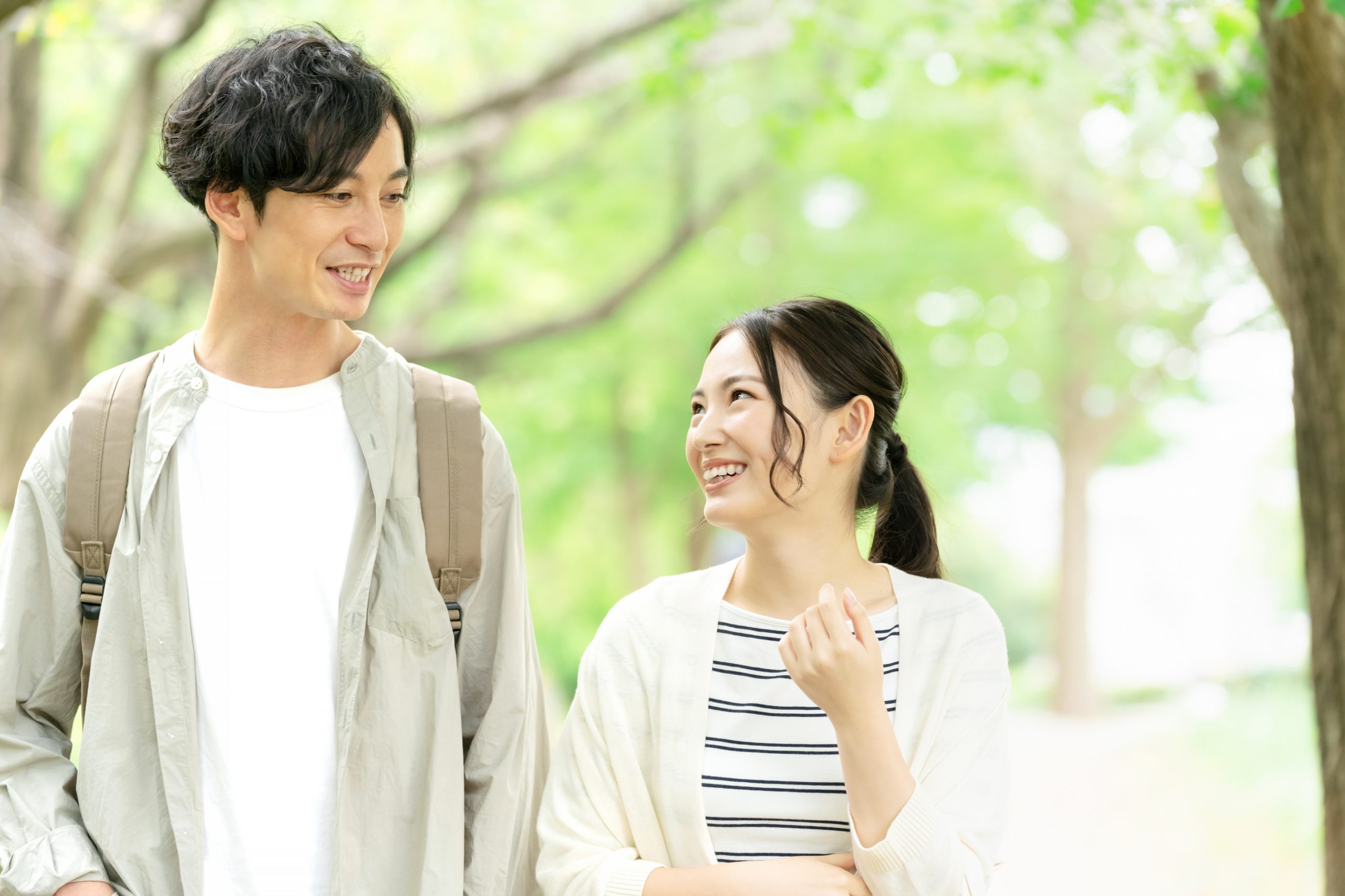 From courtship to marriage, a healthy relationship requires good communication. Sharing honest thoughts and being respectful during conversations. Being a patient listener, taking time to understand your partner's needs and spending time with one another. It is one of the important aspects that help to build up trust and lead each other to unconditional love.
Making time for two as a couple
Be it in a relationship or marriage, always plan some quality time for both. Set aside a day in a week to spend some quality time together away from distraction. Planning on special dates, be it to just stay at home or dating places. Choosing the right dating spots is as important too. Today, we will be sharing with you a few of VENUS TEARS' top recommended romantic spots for your dates.
Few Popular Romantic places for dating couples
Sentosa Island
A Tropical Paradise (Palawan Beach/ Siloso Beach) is located 5min from Harbourfront MRT station. You can get yourself away from the hustle and bustle of the city and spend quality time with your better half. A place that is designed for fun and entertainment for a day or two. Spending some time taking a stroll, sitting at bars for chill relaxing or simply enjoying the sun session with some picnic snacks together. What's more romantic than enjoying a cold of cold beer as you can look at the setting sun across the horizon. For adrenaline junkies, put your trust in one another as you try to complete the high ropes adventure course at Sentosa's Mega Adventure. Reachable by car, monorail or cable car.
At Sentosa, visit the Trick Eye Museum and Madame Tussauds Singapore and take as many incredible pictures as you like, get to meet your favourite celebrities' wax sculpture and be right next to them. Or you can bring your date to the S.E.A. Aquarium at Resort World Sentosa. S.E.A Aquarium Singapore on Sentosa Island is one of Singapore's finest family-friendly, all-weather attractions. It's also one of the largest aquariums in the world, home to over 100,000 aquatic animals. There are creatures from all the world's major oceans, with exhibits specially designed to recreate the conditions of their natural habitats.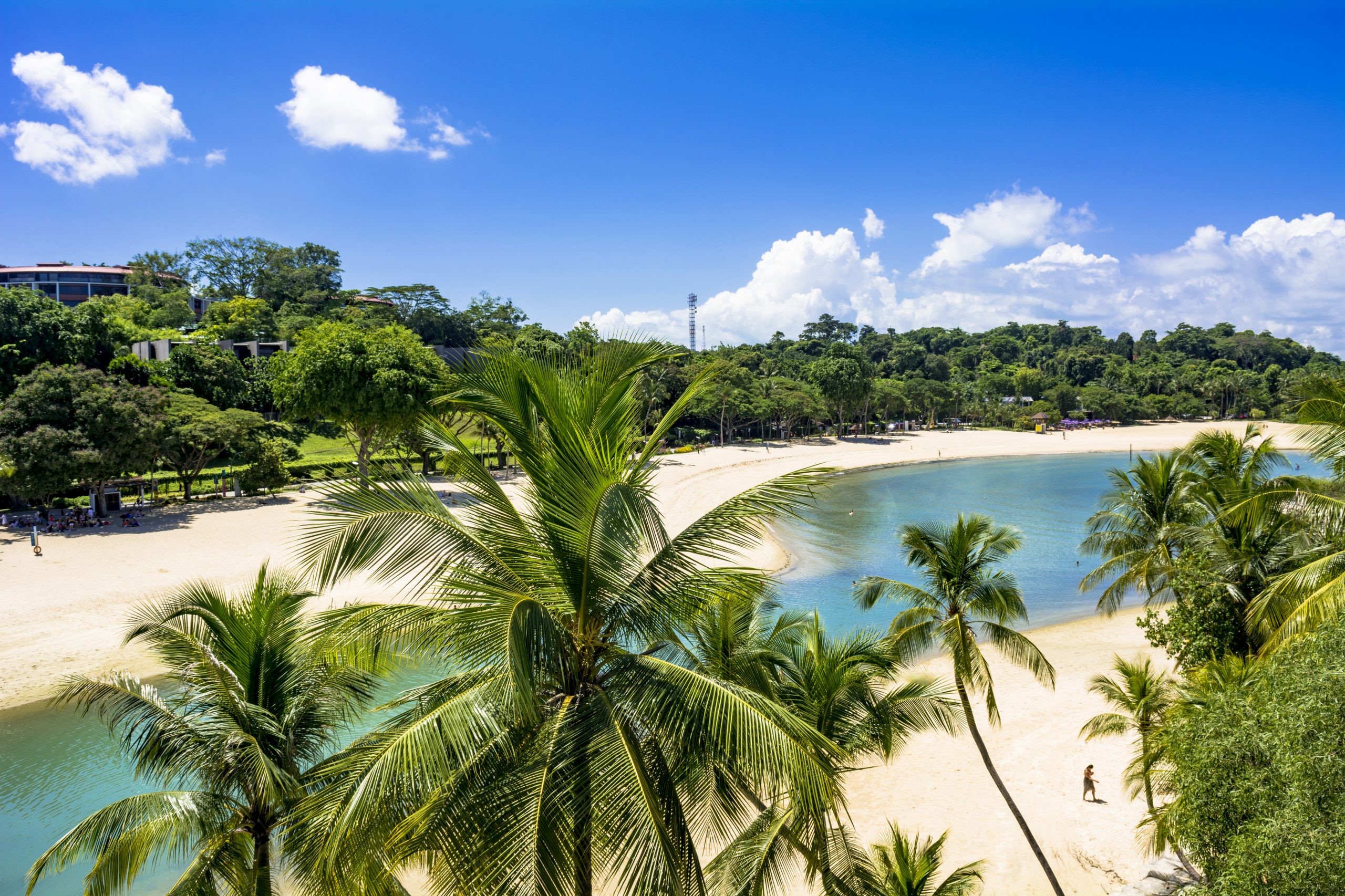 Universal Studios Singapore
One of the more expensive but popular attractions is Singapore's very own Universal Studio. Have a day filled with thrills and excitement at USS! Take memorable pictures with our resident Minions and other mascots. Get yourself and your partner an Express Unlimited Pass where you can skip the queue as many times as you want. Definitely suitable for those adventure-seeking couples who really enjoy thrills and getting their hearts pumping in sync. Scream your heart out together on the roller coaster and release all your stress that you have kept inside you. It will greatly benefit your relationship with one another.
The Jewel Box
Surprise your loved ones by bringing him/her here for a romantic sky dining experience. You can travel by taking a cable car to Mount Faber, while enjoying beautiful skyline of Singapore. One of a unique way of travelling together from place to place of high up experience. Since you are at Mount Faber, check out delight in the breath-taking panoramic view which stretches to the southern islands. Those commemorative bells up there are widely believed as "Bell of Happiness" and those who ring them can enjoy everlasting bliss and joy.
Marina Bay Sands
Marina Bay Sands is also one of the best attractions for couples to hang out in Singapore. You can enjoy the fantastic laser light show with a dazzling show of water jets during evening time. The perfect blend of laser flashing lights with delightful music makes up a lovely and perfect date. Many restaurants to choose for dining in after or having a staycation there is definitely one of a great idea for couples and families. Enjoy a romantic candlelight dinner in an award-winning restaurant and have a heart-to-heart talk and rekindle the love you have for one another.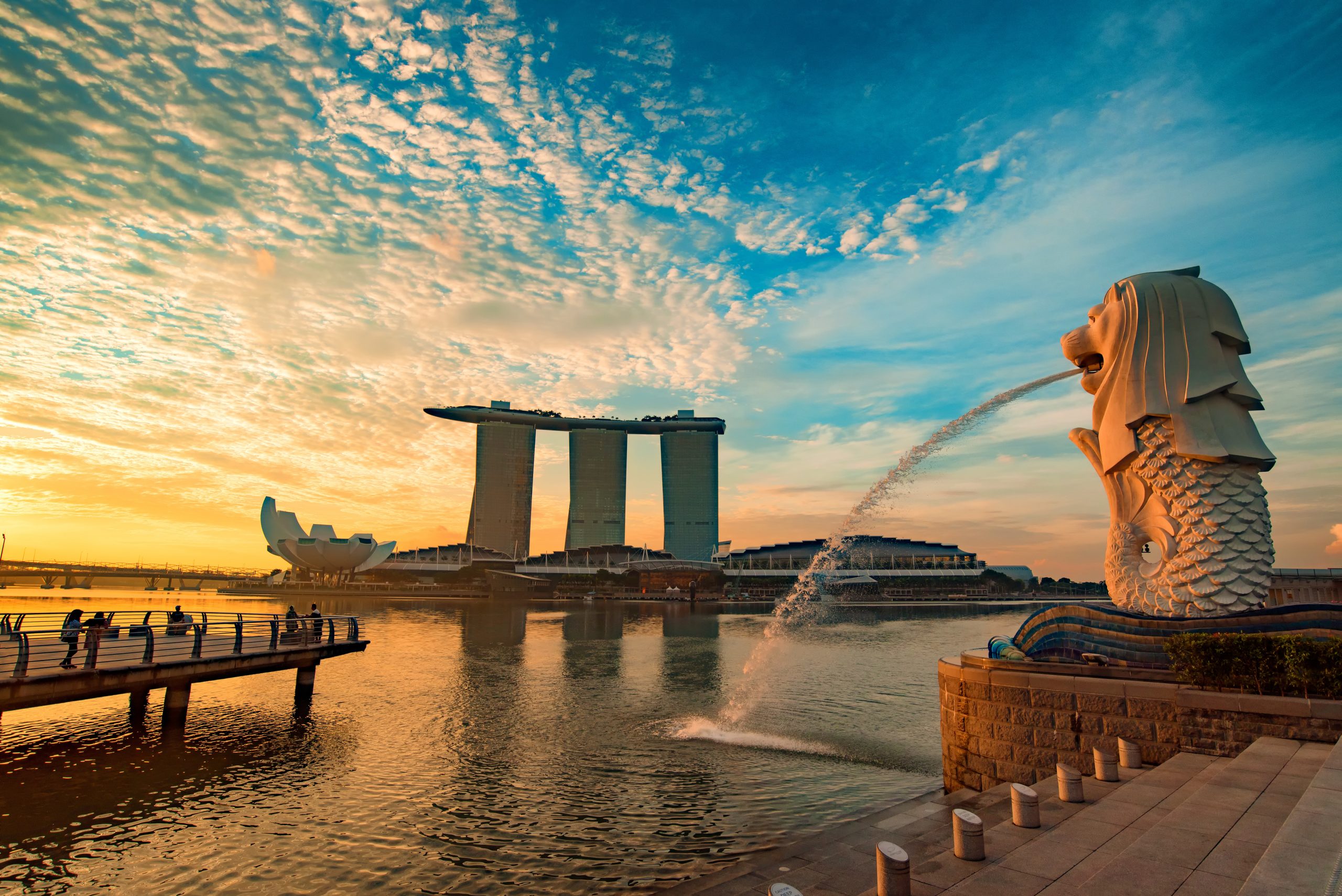 Changi Point Coastal Walk
Enjoys a splendid sunset view with your loved one where this place provides a romantic spot for a good stoll along the walkway. Try out the 6 walks to enjoy:
Creek Walk, usually the start of the walk near the Changi Civil Service Club
Beach Walk, to enjoy the serene view of the beach and look out for unique seaside flora and fauna along the walk
Sailing Point Walk near the Changi Sailing Club
Cliff Walk located just below the hilltop chalets with panoramic views of the area and lush greenery
Kelong Walk, a stretch reminiscent of the good old 'kelong' days
Sunset Walk, one of the best spots to catch a splendid sunset at the Western end of Changi Point
Thus, don't forget to take plenty of photos together and make it a memorable one.
Orchard Road
How about a shopping spree followed by a painting session and high tea along the stretch of Orchard Road? Lined with countless shopping malls, movie theatres, hotels and restaurants, Orchard Road is the place to bring your date. There are so many of international brands boutiques and Jewellery Street near Orchard MRT station. Orchard area is the place to go for a place to date for an out-of-the-ordinary experience or find the perfect gift for your loved one. Seasonally, there is a light illumination along the Orchard main road. Just walk along the picturesque and romantic street with photo-taking spots.
Usually, these so-called hot spots for dating are also popular ideas to start off on your first dating place, planning a romantic proposal or even celebrating an anniversary. VENUS TEARS is now known to have a wide range of Engagement Rings and Weddings Bands collection origin from Japan. Get to serve countless couples, from choosing their diamond for their proposal ring followed by marriage bands with complimentary engravings. Definitely, a great and enjoyable experience to participate in a relationship towards a wedding journey together.
Store Information
VENUS TEARS <Wisma Atria>
435 Orchard Road, #B1-28 Wisma Atria,
Singapore 238877
Tel: +65 6694 1663
VENUS TEARS <JEM>
50 Jurong Gateway Road, JEM #01-54,
Singapore 608549
Tel: +65 6659 6100
VENUS TEARS <Tampines1>
10 Tampines Central 1, Tampines1 #01-35,
Singapore 529536
Tel: +65 6481 2042
VENUS TEARS <Bugis Junction>
200 Victoria Street, Bugis Junction #01-22/22A,
Singapore 188021
Tel: +65 6250 9962