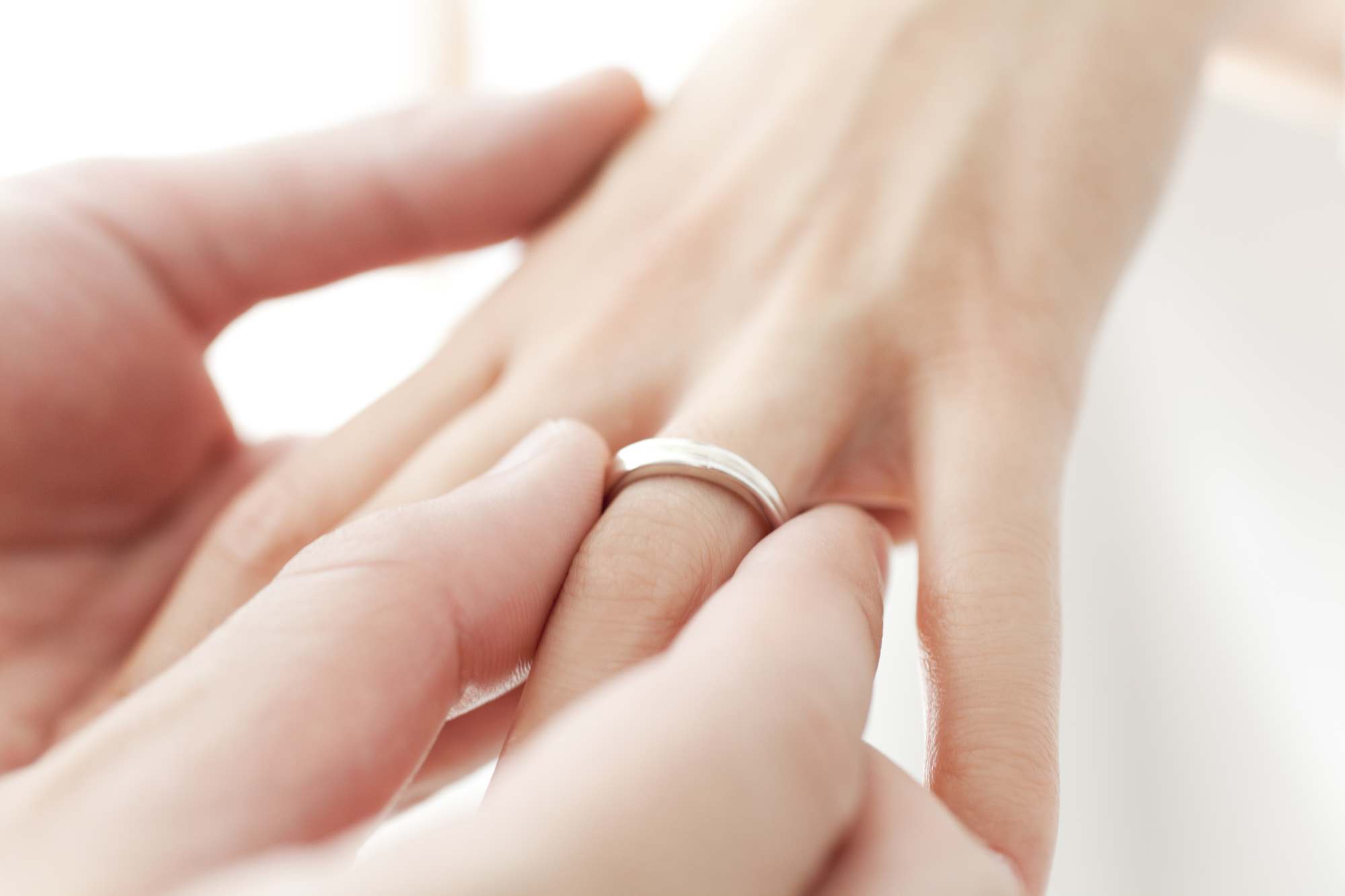 Nowadays, there is a wide range of wedding bands that we can choose from. The price depends on the material chosen and design of the band. Whether you find your favourite colour in wedding bands jewellery like rose gold band, classic white gold band or yellow gold band, there are plenty of reasonably priced options out there for you to choose from. You need to make sure that it is a ring that works for your lifestyle and works out within your price range. For example, if you are an active person, it is recommended for you to get a wedding band without too many diamonds or pave-set diamonds which is easier.
In fact, wedding bands are a symbol and witness of love between the bond of two people and officially letting others know that you are married. Wedding bands could be the most recognized symbol of marriage that are designed to last forever. More than just fashion jewellery, it is a sign of lifelong commitment that we are planning to start a new life together with our significant other.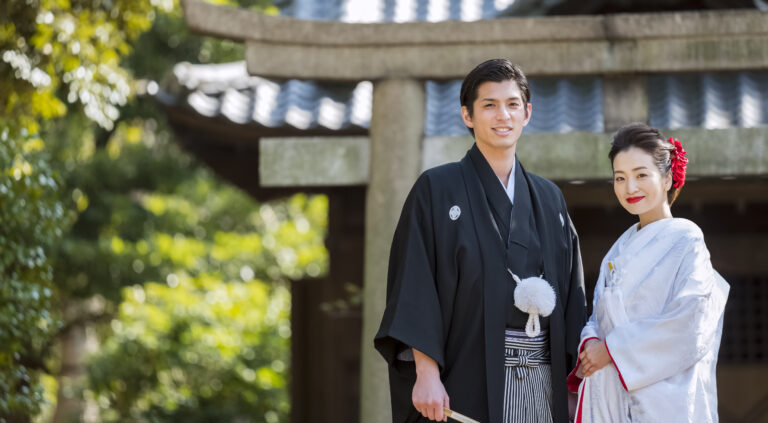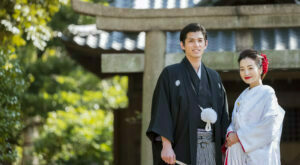 What are the key points to take note when choosing a wedding band?
Design, colour, price or durability?
There are a few popular materials for wedding bands, White gold, Rose gold, Yellow Gold, or Platinum. Rose Gold is a mixture of gold and copper to create an attractive pinkish rose hull to the ring while White Gold is a mixture of gold and palladium to give it its classic silver hull. As rose gold and yellow gold are also in the current trendy option, they are just attractive with the same price as white gold in K18 material. However, in recent times, the price of palladium has increased which has caused the price of White Gold to increase. The inclusion of palladium in White Gold increases its durability and shine.
Different materials will have different advantages
If you want to get the most durable material, platinum is definitely your first choice. Thus, the price will be slightly higher. Even though the price spent is higher, while platinum is best known for being the premium choice for jewellery, especially for a wedding band, as wedding bands are going to be lifetime wear items, Platinum is more lasting. For people who have skin allergy, platinum is our most highly recommended material as Platinum do not contain any nickel which makes it safe for everyone. At VENUS TEARS, all of our rings can be changed to Platinum materials and depending on the platinum content, the price will defer. In general, we have Pt900, Pt950 and Pt999 for our platinum rings which are considered the purest content.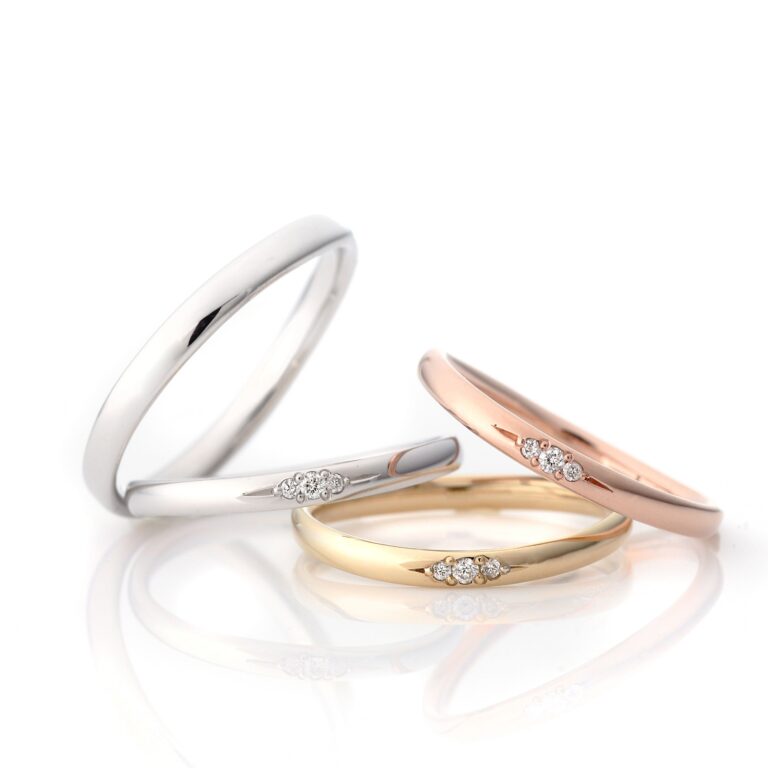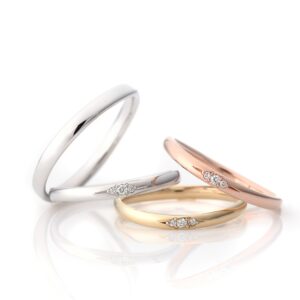 Intricate design plays a part too
Depending on the different types of designs, the price may vary significantly as well. A simple, plain band with several melee diamonds cost much lesser than a wedding band with mille grain details or filigree details.  Filigree refers to intricate, decorative metalwork where a jeweller takes a strand of metal and twists it into a decorative shape, then solders it to the jewellery. It often results in a lacy and delicate appearance. Whereas Milgrain is decorative, tiny to small metal beads.
Often a border decoration, milgrain can add texture and detail to an engagement ring. Such techniques take skills, years of experience, and long hours of craftsmanship which contributes to its higher price point. For a more delicate design set with detailed workmanship, the price will also cost more depending on the number of diamonds set on and the overall material used. Whereas simple plain designed bands will tend to be much cheaper as compared to bands with tons of diamonds and intricate designs.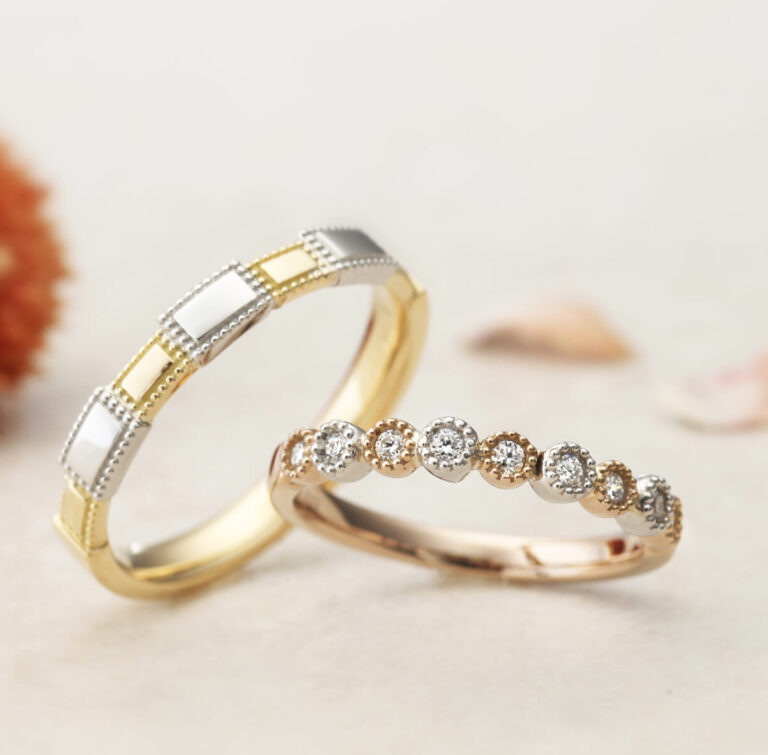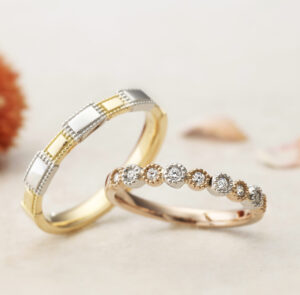 Jewellery-Making Techniques affects the price
The two most common jewellery making techniques are casting and forging. In general, jewellery made by casting is more affordable than hand-forged jewellery. Unlike forging, where raw materials are crafted by hand into finished pieces of jewellery, casting requires the use of wax models. These models can be copies of old production molds, freshly carved by hand or by 3D printers.
First, a wax model is set in plaster to create the shape of the jewellery. The wax is removed through a burnout process in a furnace to create a negative shape or mold in the hardened plaster. Finally, molten metal is poured into the cavity, producing a metal replica of the wax model. On the other hand, Forging is the process in which a solid piece of metal is repeatedly hammered, compressed and heated into a basic shape for making a piece of jewellery. This basic shape is then filed and bent, forming a component that can later be assembled into a finished creation.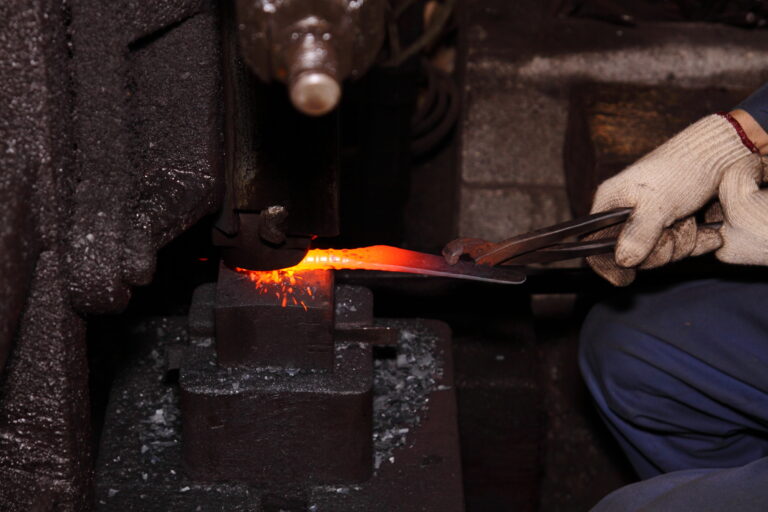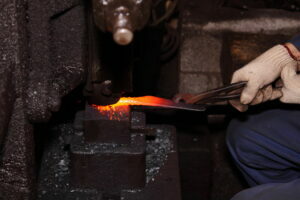 How do you choose your wedding bands?
Matching Your Wedding Bands with Engagement Ring
For the woman, the wedding ring is usually worn with the engagement ring. Because the woman wears both rings, getting the wedding ring to match the engagement ring is a good idea. For this reason, most people will buy their wedding rings from the same place where you got their engagement ring. Like Venus Tears, we do have quite a wide range of either a set of 3 rings which consist of an Engagement Ring / Lady's Band / Men's Band. Should your engagement ring be a 'V'-curved ring, your wedding ring should have a slight V-curved to it too. A common choice of a wedding ring that will match perfectly with any kind of engagement ring is a half-eternity ring, be it paved-set or channel-set.
Choose Your Wedding Band according to your lifestyle
Wedding bands are a symbol of your love for one another and a proclamation of your marital status. It is an accessory that you will be wearing on a day-to-day basis, comfort and durability should be your number one concern after choosing the design. Forged rings are two times more durable than casted rings as a hammer or die strikes the metal workpiece until the desired shape is formed. The pounding action of forging deforms and shapes the metal, which results in unbroken grain flow, which allows the metal to retain its strength. Ancillary effects of this unique grain flow include the elimination of defects, inclusions, and porosity in the product. A pave-set half-eternity ring would not be particularly suitable if your lifestyle is active. That is because it will increase the chances of the diamonds dropping off.
Nowadays, more couples are choosing matching wedding bands that signify the traditional union & bond as two become one. They also personalize the wedding rings with a special touch by engraving names or meaningful messages while some even add inner birthstones in the bands as a sweet secret between the lovebirds! Venus Tears provides complimentary engraving for all wedding rings ordered. At VENUS TEARS, every ring is made especially for you. From customising the diamonds on the rings to the perfect ring size, no two rings are the same at VENUS TEARS. Whether you are looking for a simple and elegant ring or a unique ring that expresses your personality, we have it all here for you.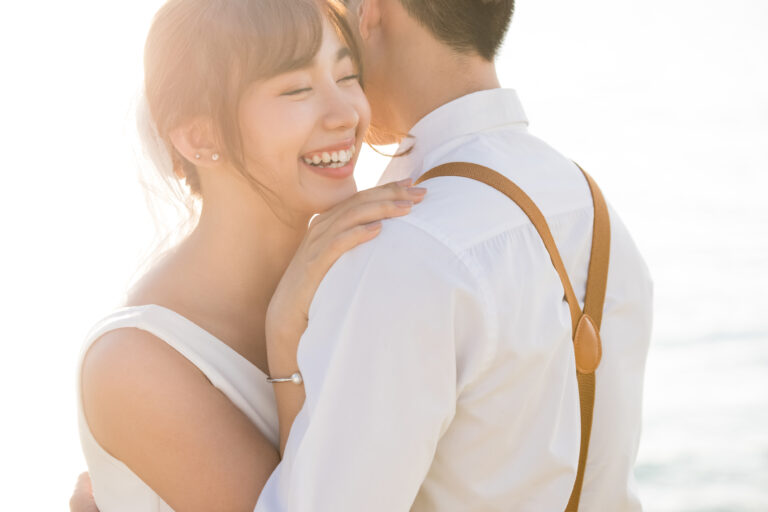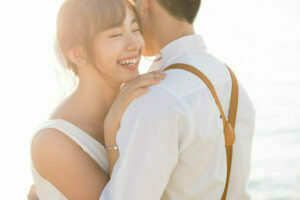 Store Information
VENUS TEARS <Wisma Atria>
435 Orchard Road, #B1-28 Wisma Atria,
Singapore 238877
Tel: +65 6694 1663
VENUS TEARS <JEM>
50 Jurong Gateway Road, JEM #01-54,
Singapore 608549
Tel: +65 6659 6100
VENUS TEARS <Tampines1>
10 Tampines Central 1, Tampines1 #01-35,
Singapore 529536
Tel: +65 6481 2042
VENUS TEARS <Bugis Junction>
200 Victoria Street, Bugis Junction #01-22/22A,
Singapore 188021
Tel: +65 6250 9962