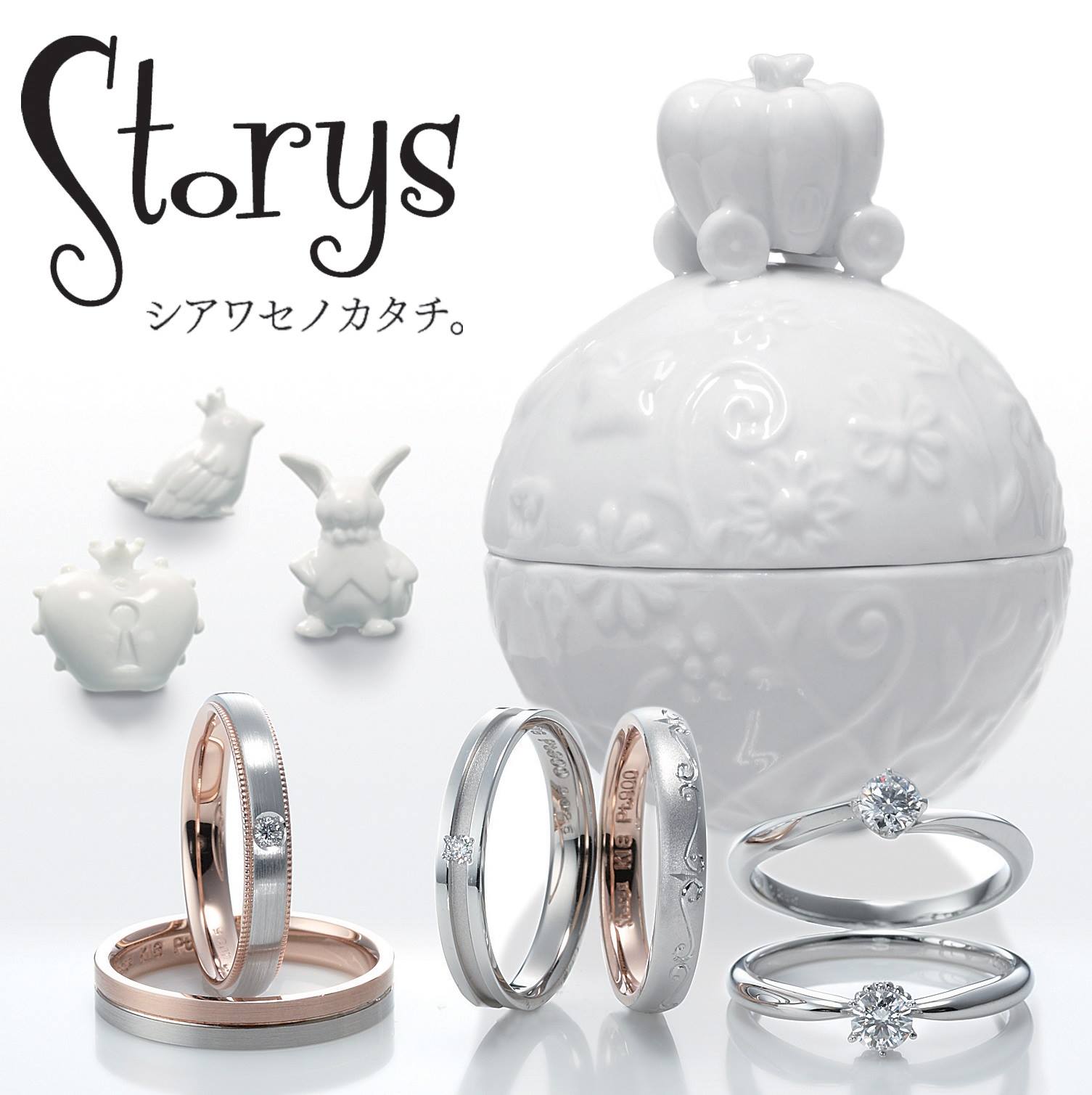 Looking for two-tone classic flat wedding rings?
Here we are going to recommend all of you an elegant and sweet range of wedding bands from Venus Tears! – *Storys*
Storys features classic and simple designed wedding rings with fairy tales motif.They are made of durable PT900 and K18Gold.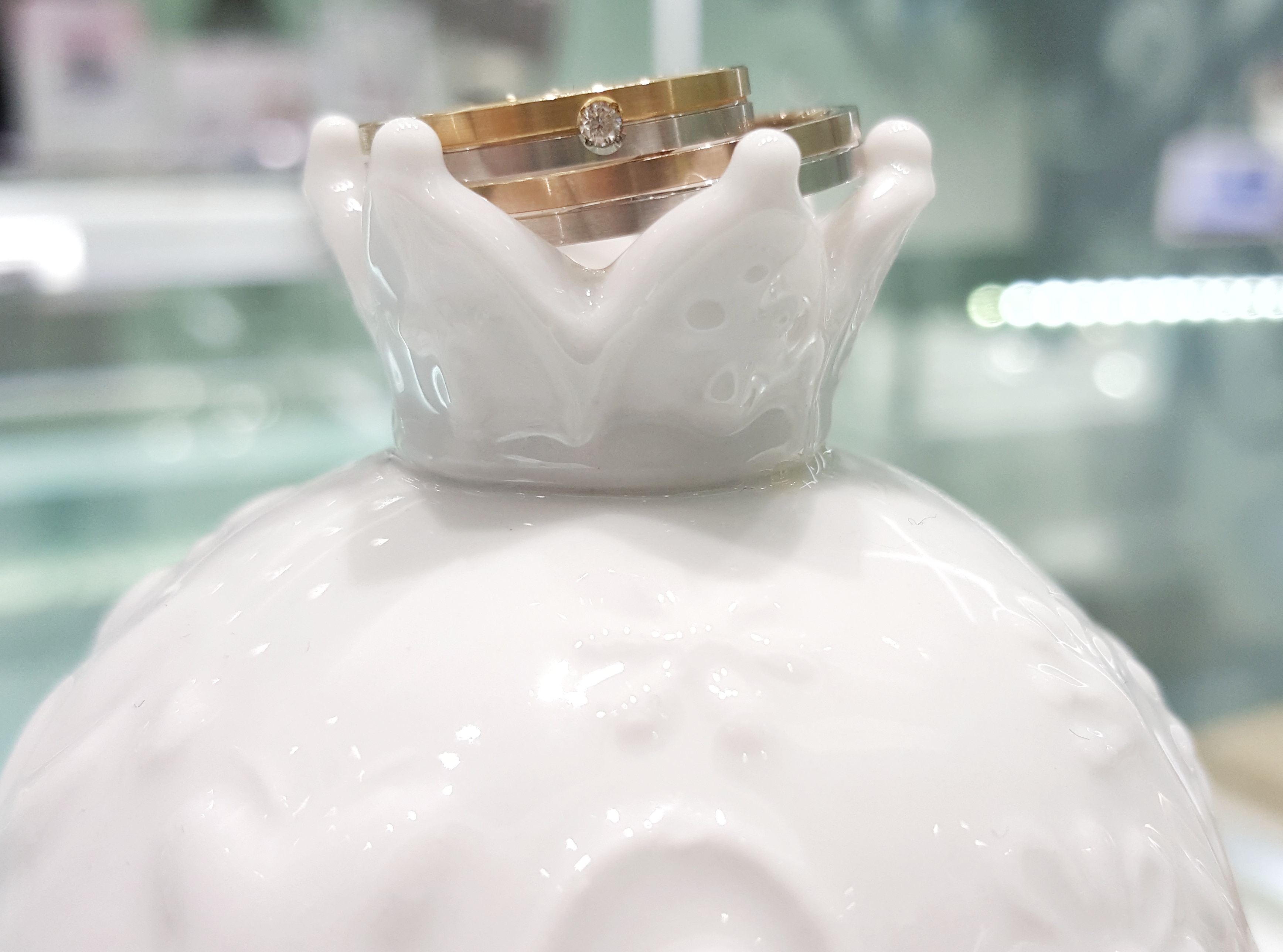 2304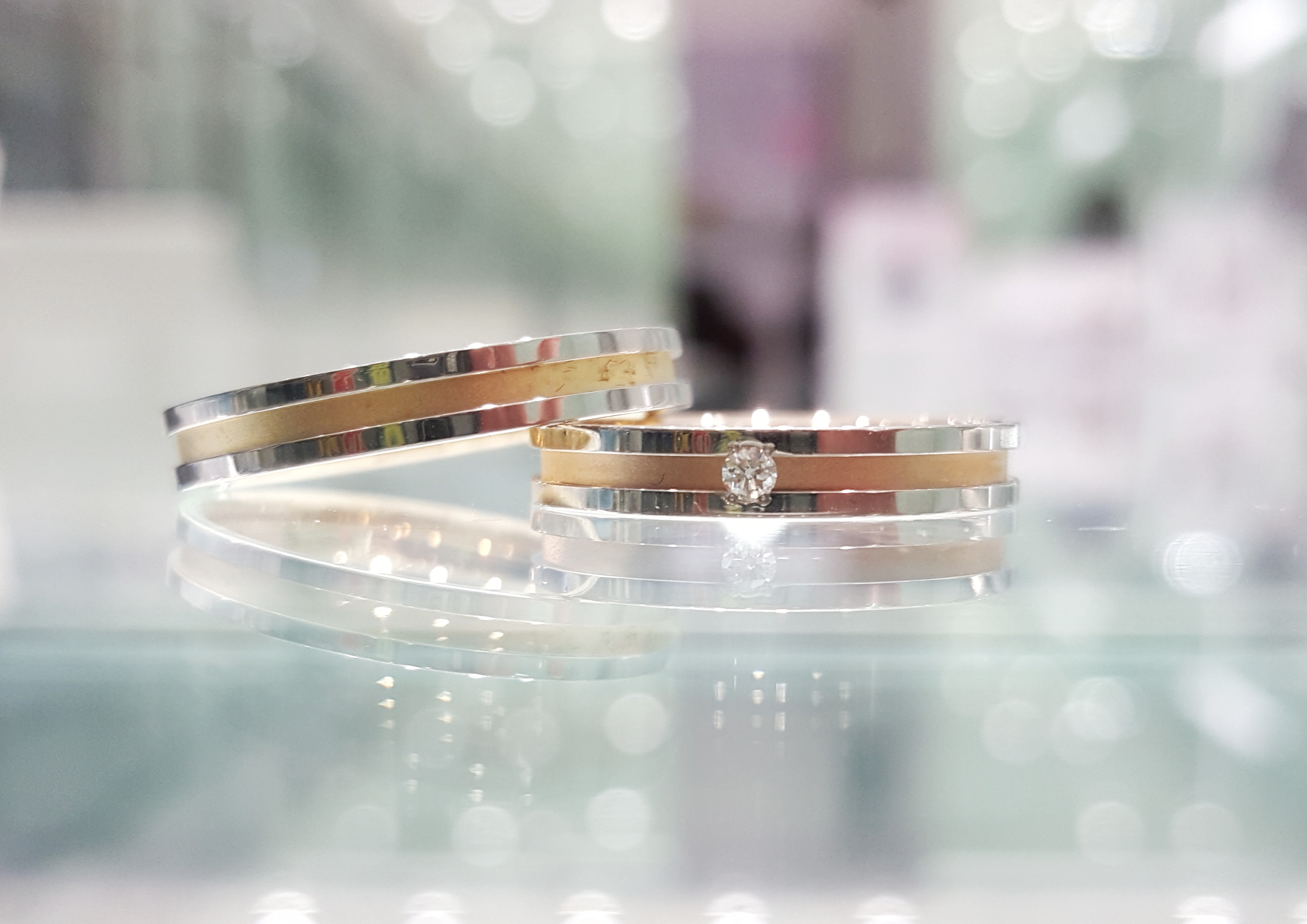 2307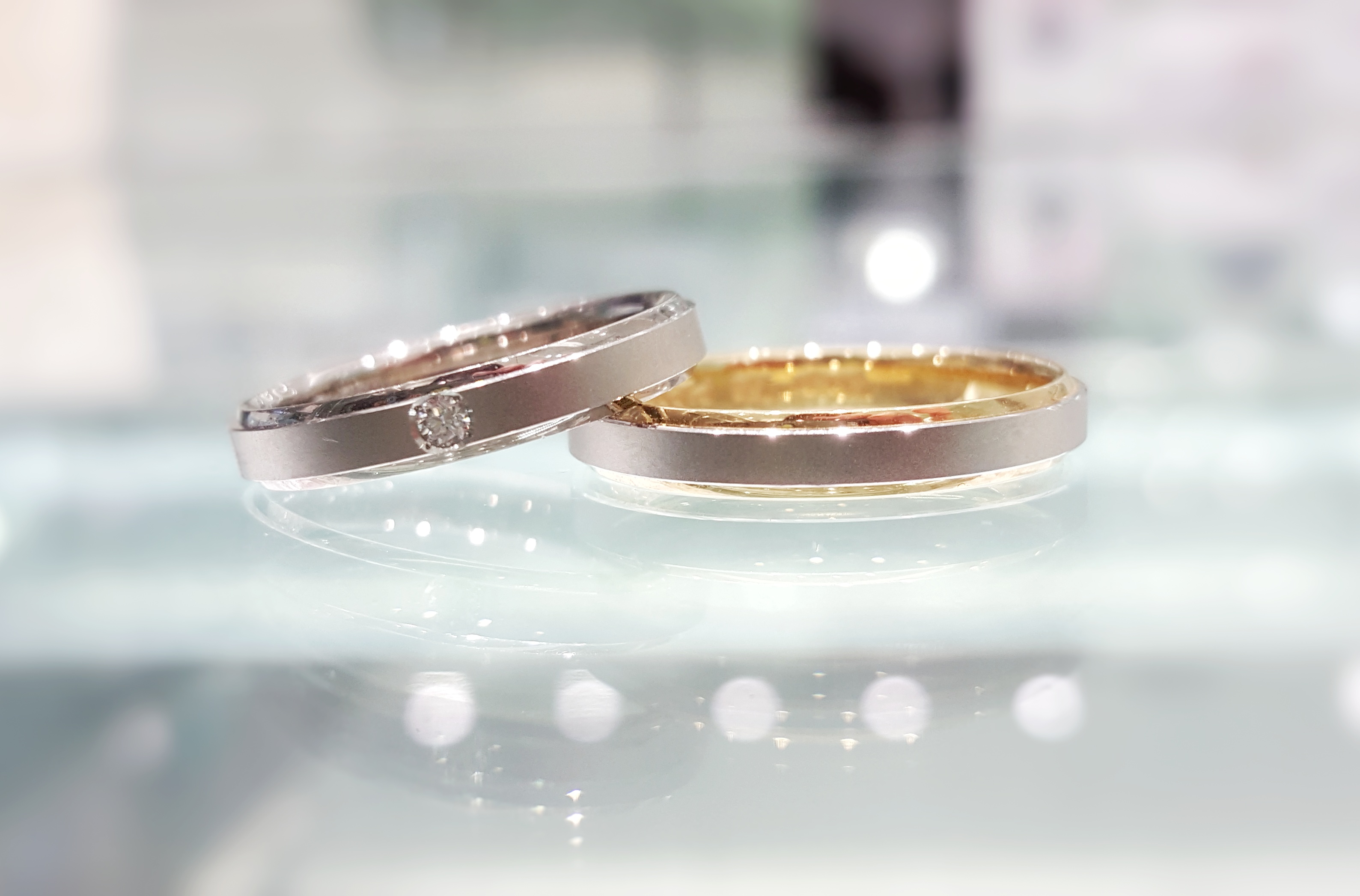 2303
Simply classic yet elegant two-toned rings suitable for those who looking for a timeless design. You may change their gold part to K18Rose Gold , Yellow Gold or White Gold.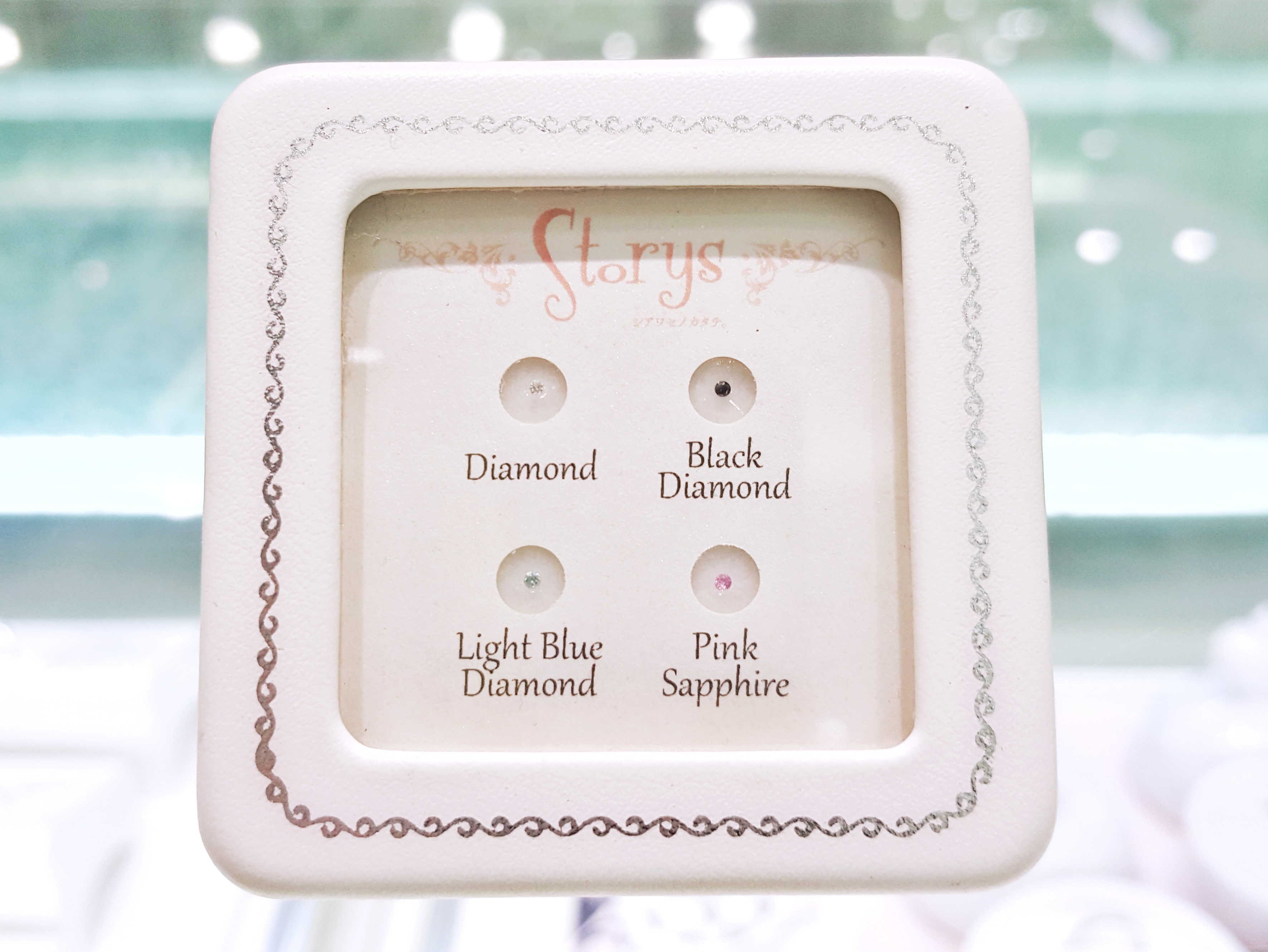 You may also set these 4 beautiful stones in the inner part of the rings!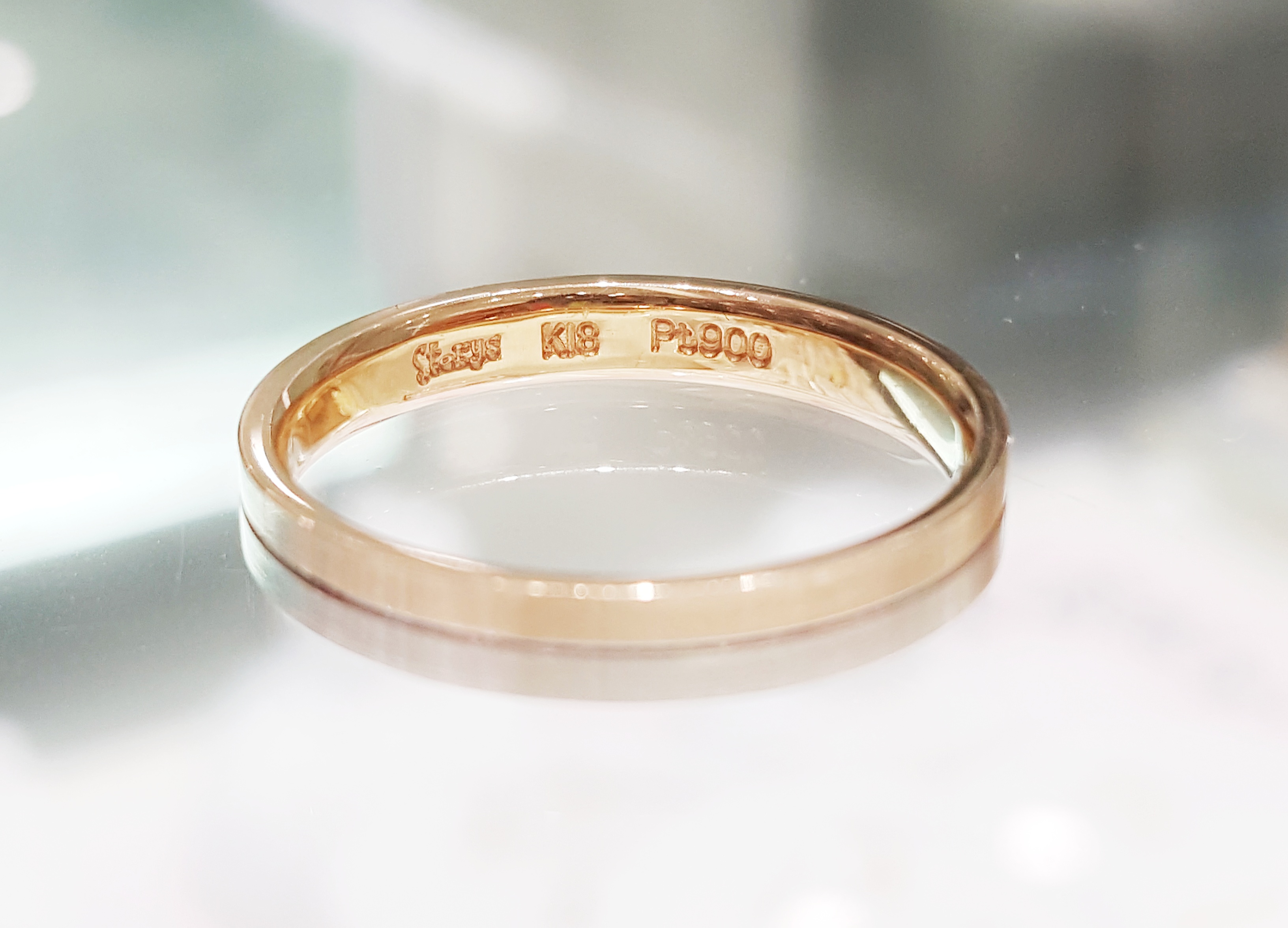 Detailed stamps of the brand and type of materials engraved in the inner part of the bands.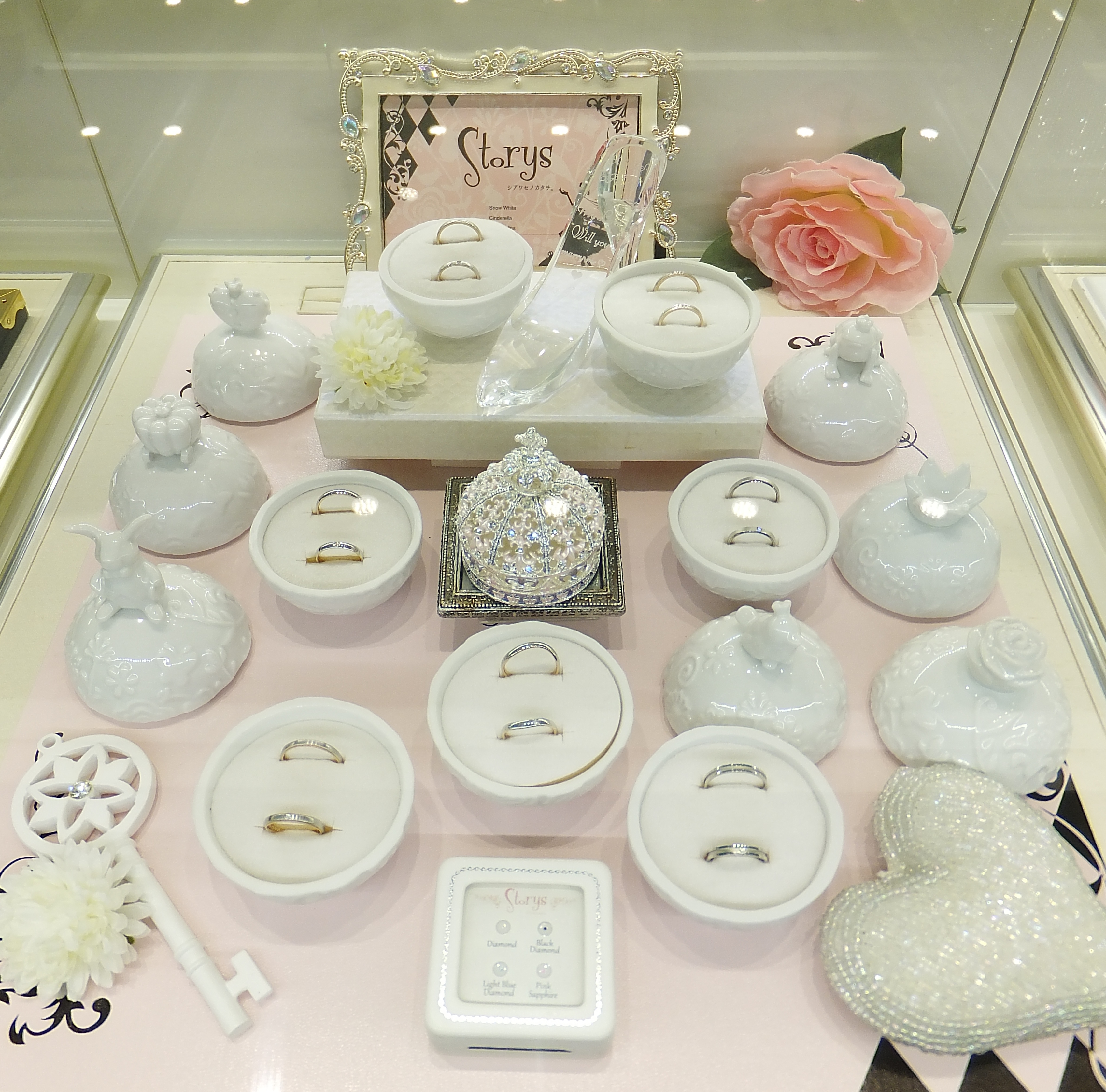 Beautiful display of Storys series.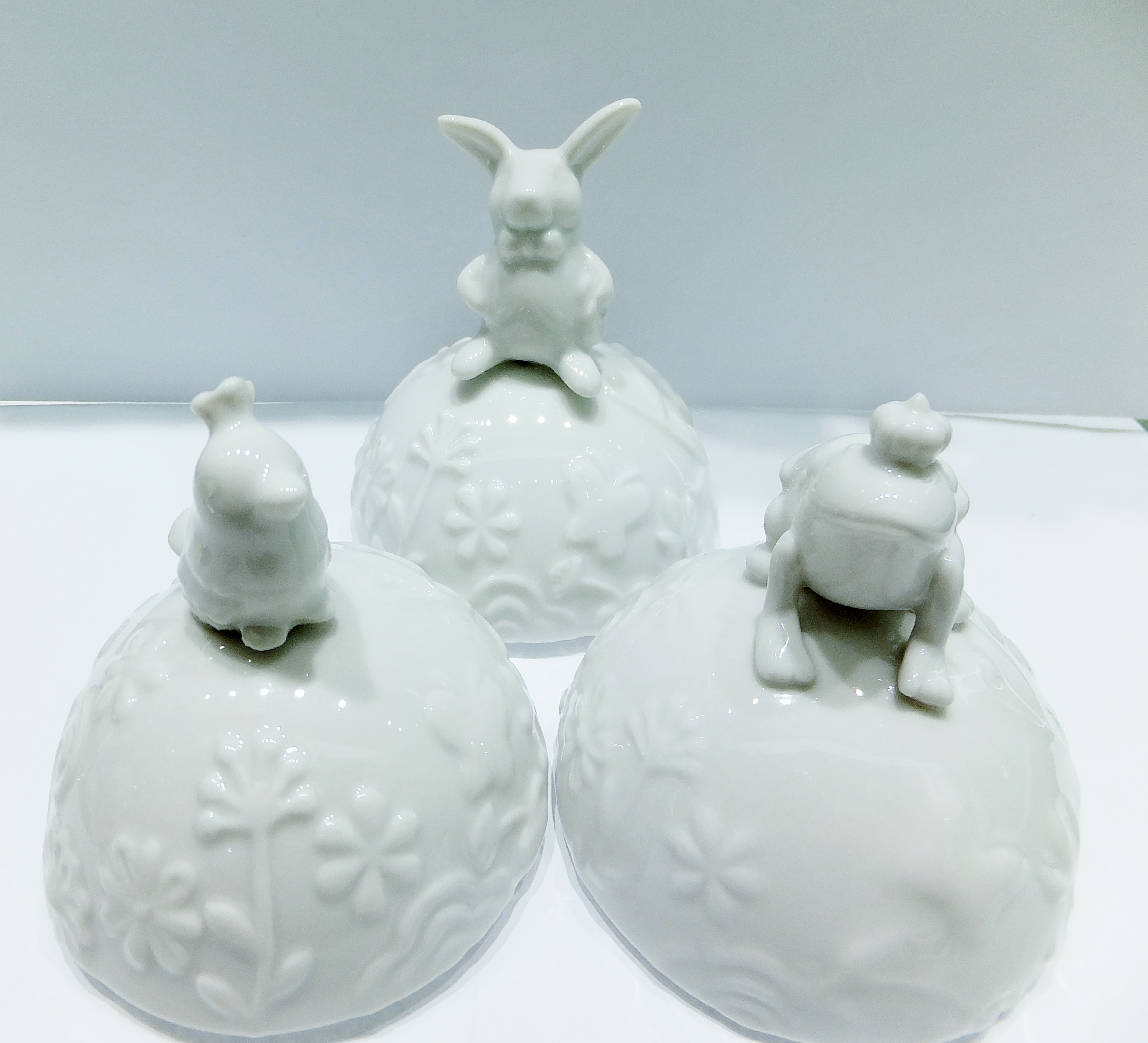 You can pick your favourite fairy tales motif ring cases from Storys!
Please feel free to drop by and get advices & more details from the shop sales personnel.
Click to make an appointment with us and you will be entitled to a $40 voucher which can be used to offset your total bill!
Although it is best to pre-book appointments to avoid disappoinment, we do accept walk-in guests and we will try our best to attend to you.
Hope to see you soon! Have a great week ahead!
◇◇◇◇◇◇◇◇◇◇◇◇◇◇◇◇◇◇◇◇◇◇◇◇◇◇◇◇◇◇◇◇◇◇◇◇◇◇◇◇◇◇◇◇◇◇◇◇◇◇◇
VENUS TEARS is a Cosmopolitan Bridal Jewelry Brand from Japan. We have a variety of engagement rings and wedding bands. We also offer GIA certified/high quality diamonds at overwhelmingly affordable prices. To make a reservation, please click on the tab "RESERVE" and select the outlet you wish to visit; JEM, Tampines or Bugis. Please feel free to contact us. We are looking forward to seeing you!
◇◇◇◇◇◇◇◇◇◇◇◇◇◇◇◇◇◇◇◇◇◇◇◇◇◇◇◇◇◇◇◇◇◇◇◇◇◇◇◇◇◇◇◇◇◇◇◇◇◇◇