Welcome to Venus Tears! wish you have a great day. Today we have Pikachu\Eifie and Blacky\Mew Monster Engagement ring & Wedding band with you.

Visit shop to have us for further advise on choice of material and designs to be chosen from. you can find those lovely ring at Tampines 1\JEM\Bugis\Wisma outlet.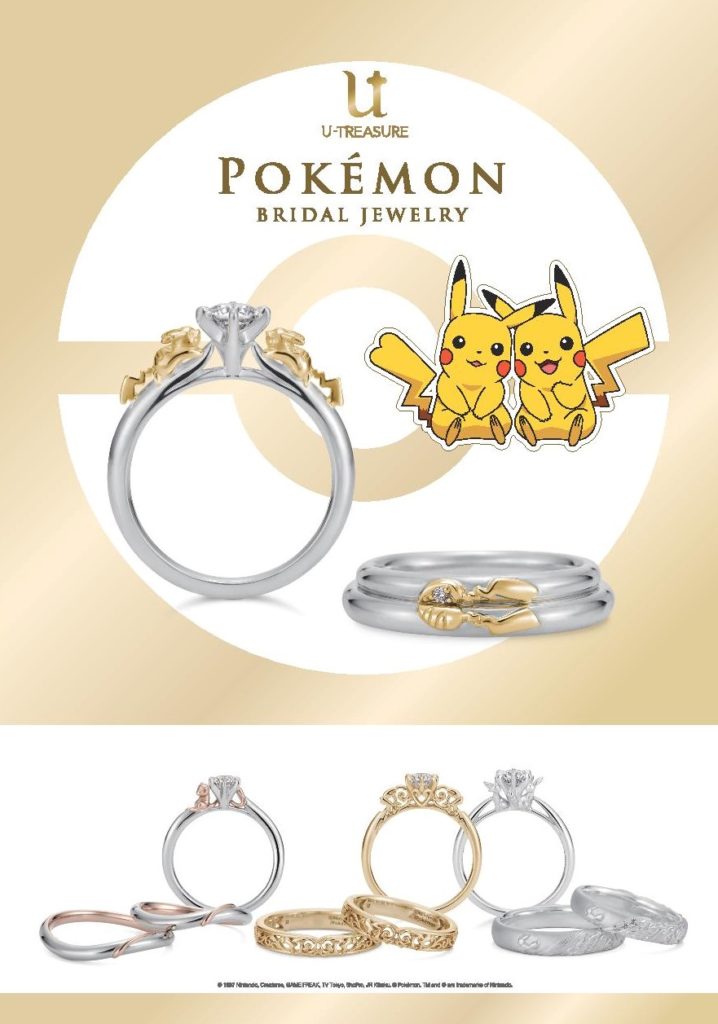 You ought to visit us in store today to find out more about our customization and the unique ring designs that we offer.


Do not miss this pokemon collection , hurry up to call us to make appointment and visit us. You will find a big surprised!

Why make it Venus Tears as a choice? Well, Venus Tears is currently the only bridal concept store that is made to order of engagement ring and marriage bands from Japan. Their workmanship are totally for people who likes dainty designs with fine workmanship. Thus, great after service are included on top of your purchase~ Nevertheless, visit us soon and check us out on more of it that you may concern.